Closers
086 Semiautomatic Bag Closing Machine
086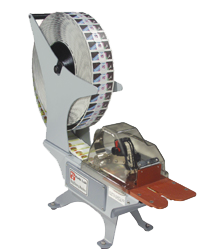 086 Semiautomatic Bag Closing System is a versatile machine that offers a wide variety of options. The machine will close bags with the all-plastic closure and closure-labels. The 086 is also available with a printer that will print code information on the closure and/or closure-label. Featured is a power breakoff and closure advance mechanism. The simple design of the 086 is portable, jam-proof and compact, and can close bagged packages up to 30 bags per minute.
1002F Semiautomatic Bag Closing Machine
1002F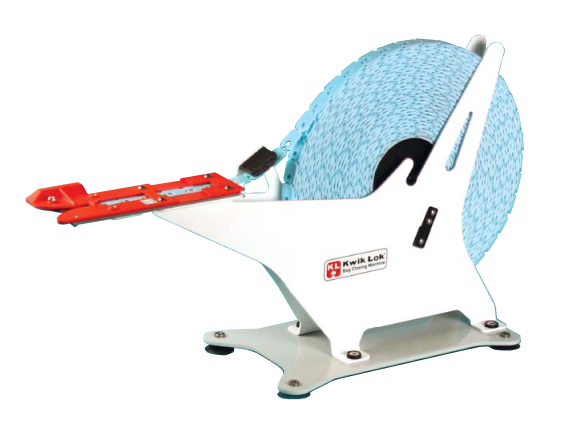 1002F features a unique design that eliminates the use of motors, gears and other maintenance-demanding components.  The 1002F uses the all-plastic bag closure. Removing the closed package advances the next closure into the closing position. Speeds of up to 30 bags per minute are easily attained.
1003 Semiautomatic Bag Closing Machine
1003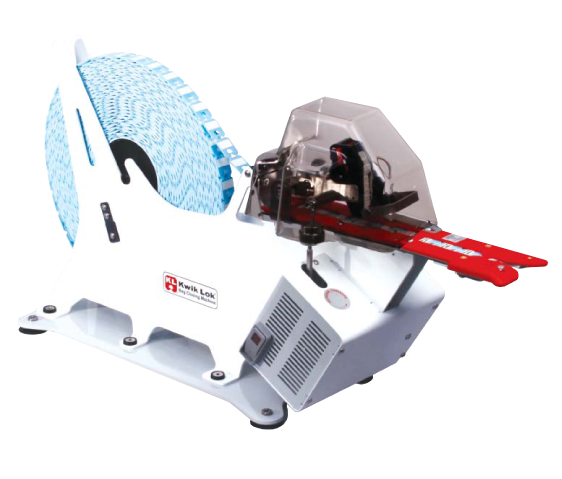 1003 Semiautomatic Bag Closing Machine is an exceptional machine at an amazing price. With three models available, the 1003 is versatile and easy to adapt to your packaging needs. Models P and BP allow you to print date coding or custom text on Kwik Lok's all plastic closures. Closing up to 30 bags per minute, the 1003 can be portable or permanently mounted. A kit is also available for mounting the machines on an Oliver Slicer.