Announcements
Beautiful line up of KONIG Mini REX Continuous Dividing & Rounding Machines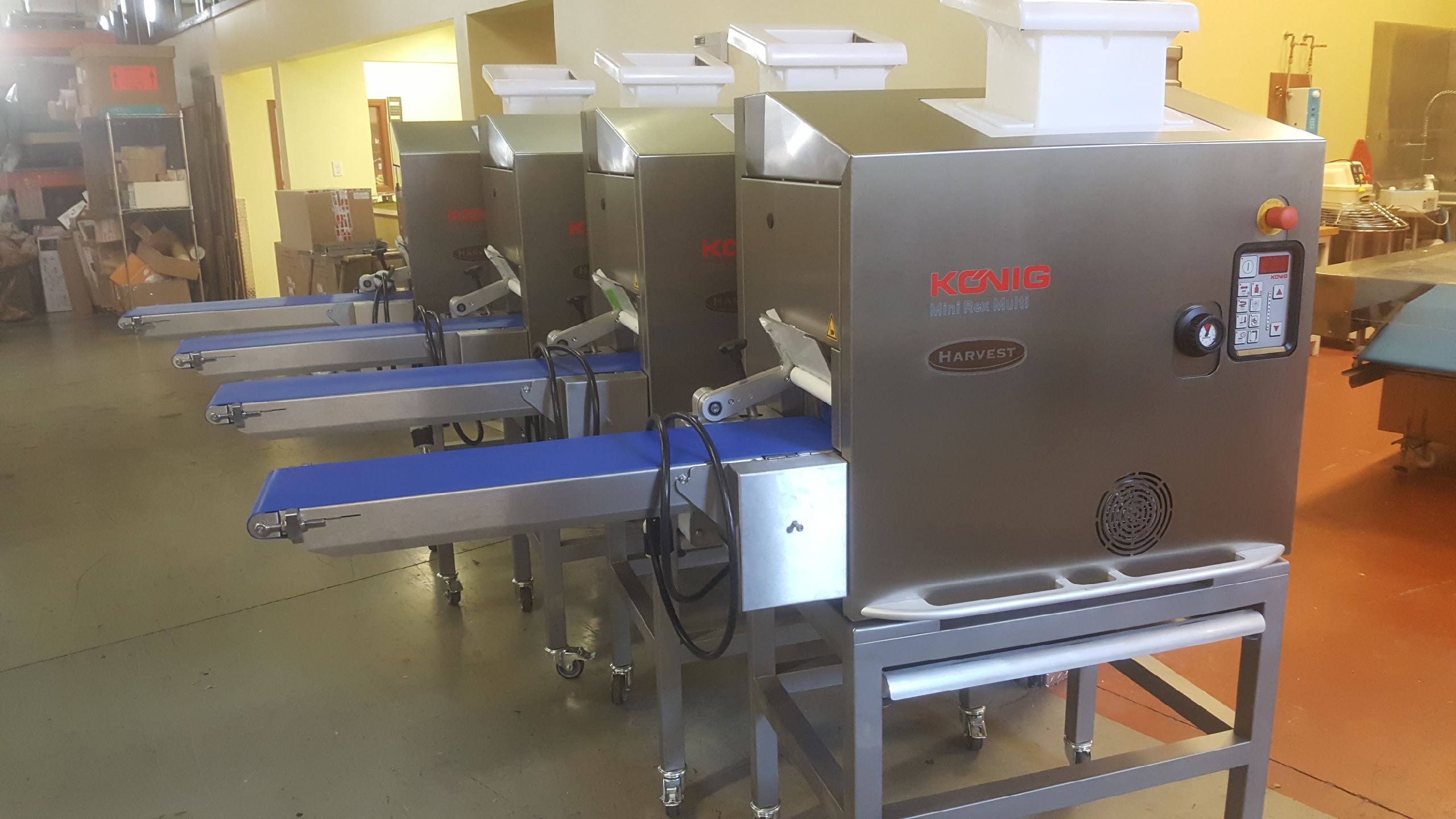 All these units are already sold to happy Bakers whose customers will experience an endless variety of rolls!
Vancouver Installation – In-store Bakery Oven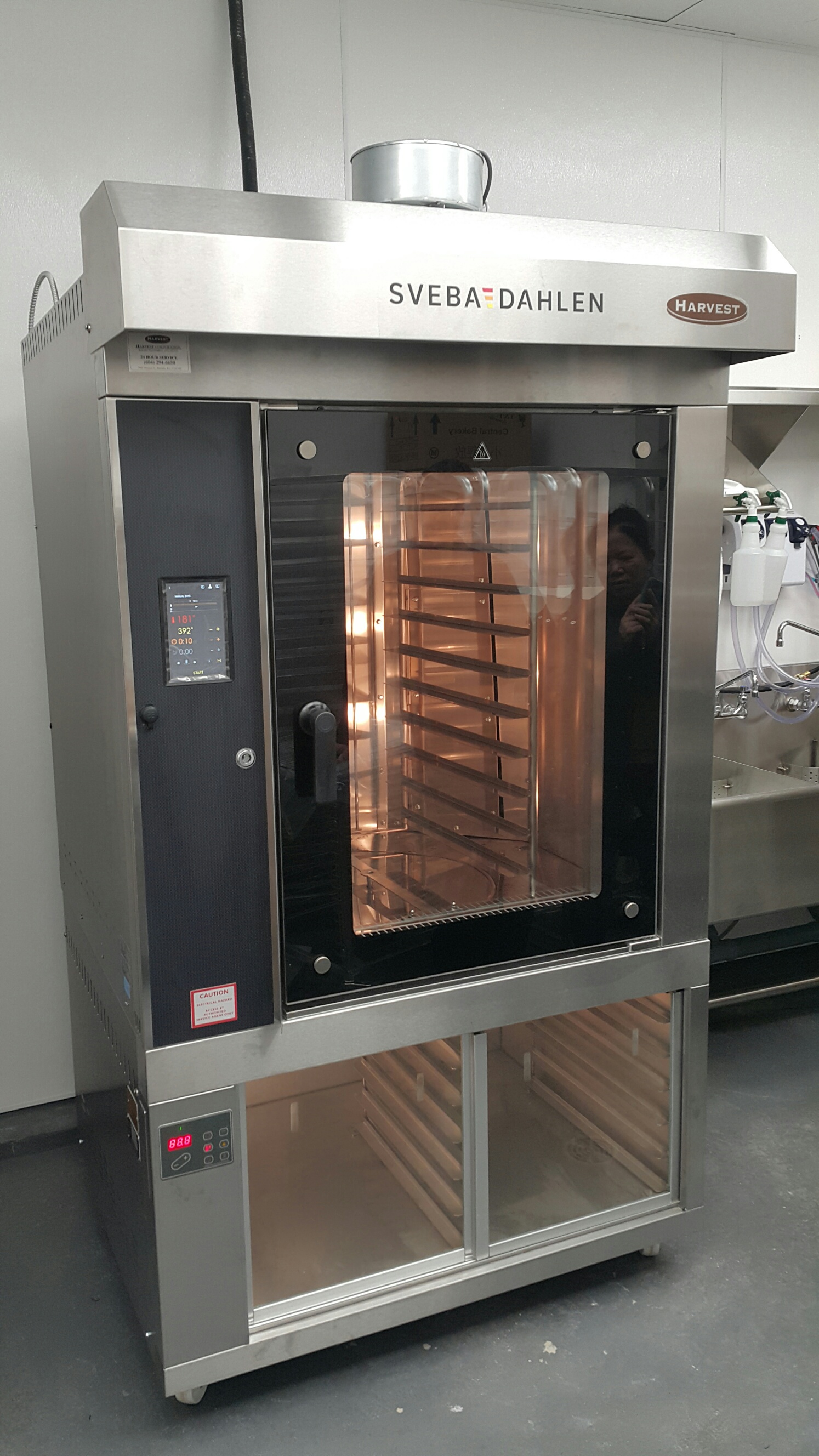 Recently installed SVEBA-DAHLEN installation featuring the S400 Oven with underbuilt SJ400 Proofer – customer excited to start baking soon!
Yet another happy Deck Oven customer!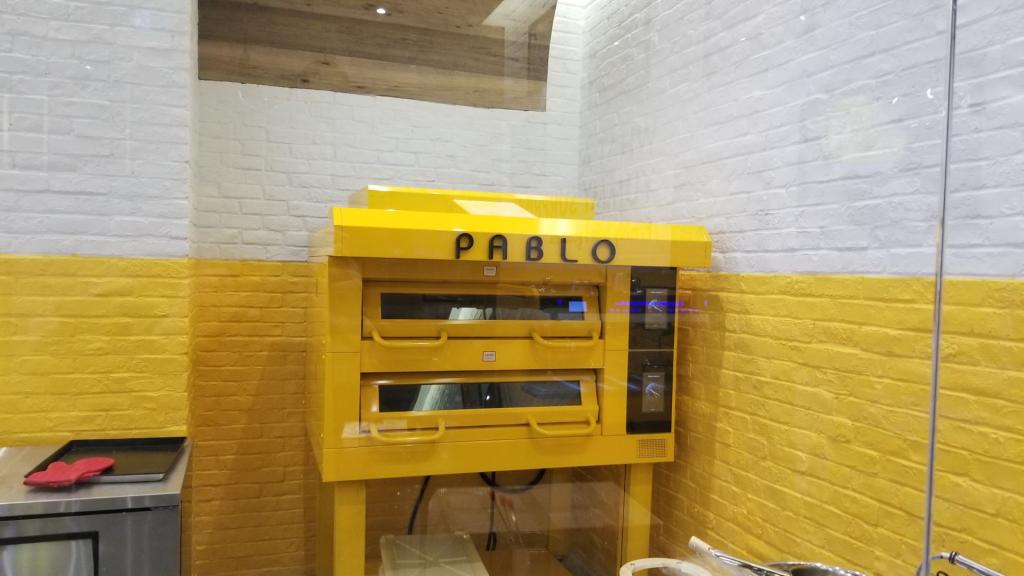 Our SVEBA-DAHLEN deck oven comes in all different configurations – check out this one!
Another happy Sveba-Dahlen customer!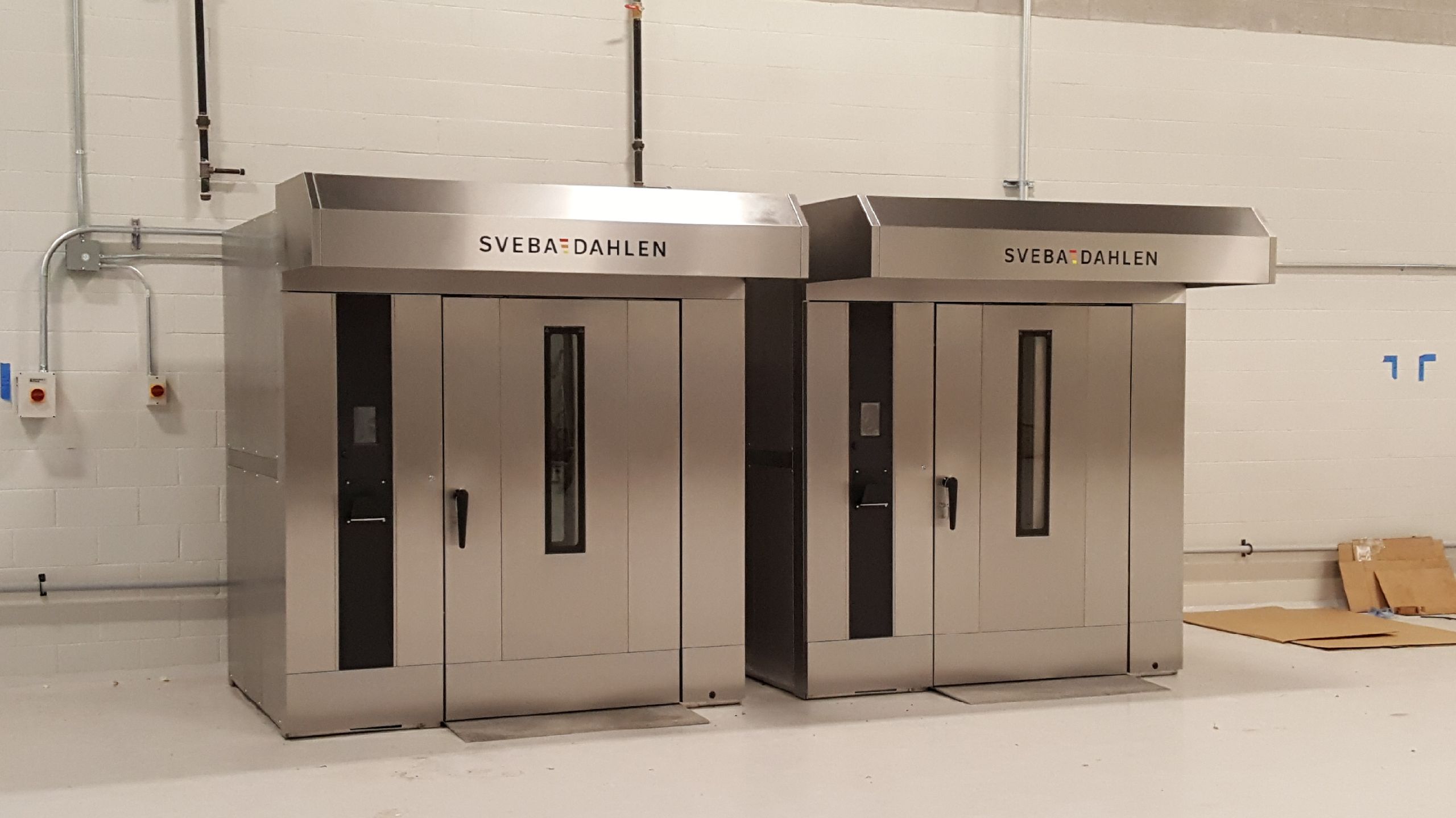 Latest installation –customer is thrilled with the baking results with their SVEBA-DAHLEN ovens!
Latest Deck Oven Installation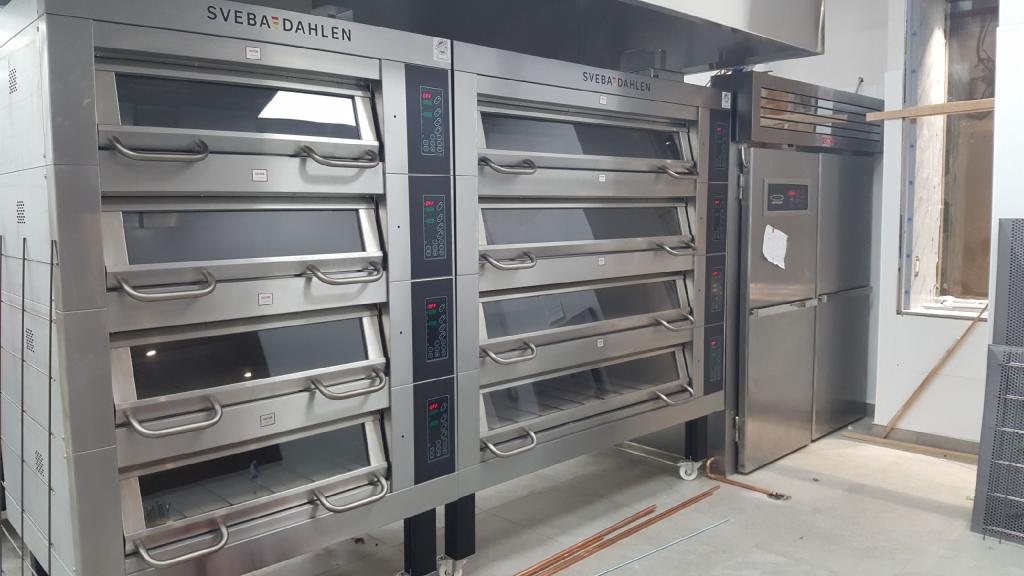 Most recent installation of SVEBA-DAHLEN Deck Ovens!
Complete with stone inserts, steam and D1+ panels for finesse control over sensitive products!
Deck Oven Panel Selection
Now offering the SVEBA-DAHLEN Deck oven with
three different panel options to suit bakers needs
and economics!
Click  for more details: deck_oven_panels_0
Bakery Showcase 2018
Don't miss the upcoming Bakery Showcase April 29 & 30th 2018 – We are pleased to welcome you to our booth #141!
Show hours at 11.00 am – 5.00 pm both days at the Toronto International Center Hall 5
Bakes Beautifully!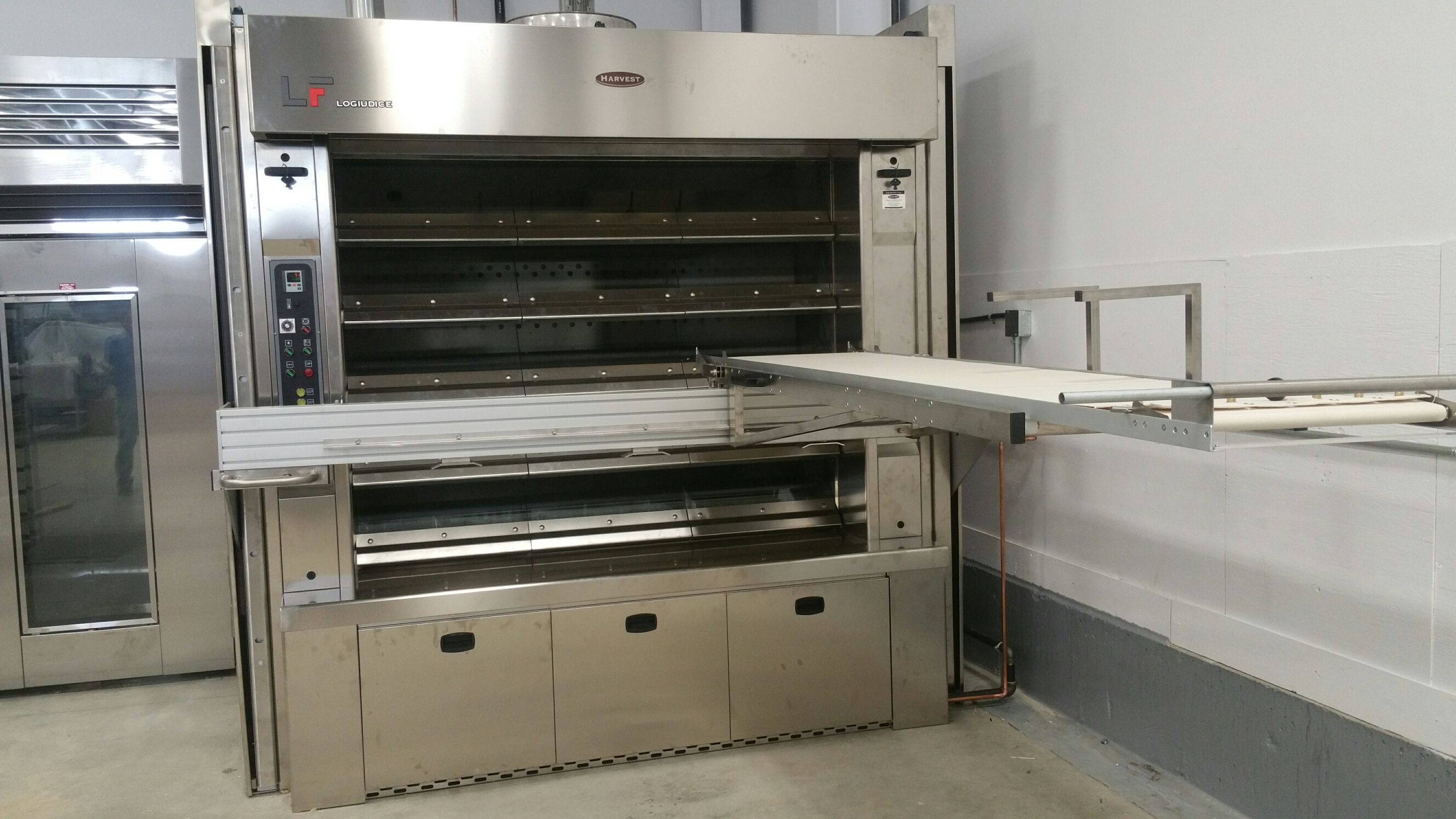 Just completed installing a deep hearth Deck Oven installation together with Easy loader system.
Visit us at Bakery Congress 2017 at the Vancouver Convention Ctr Booth 507!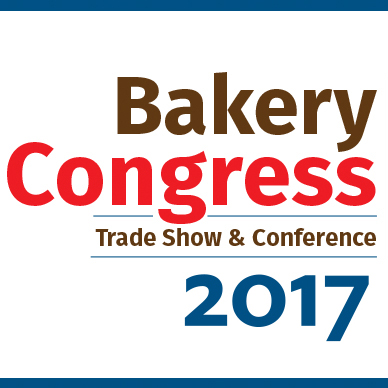 We are excited to bring the latest in technology to our booth #507 at the Bakery Congress in Vancouver April 23 – 24th 2017!
Bakery Showcase 2016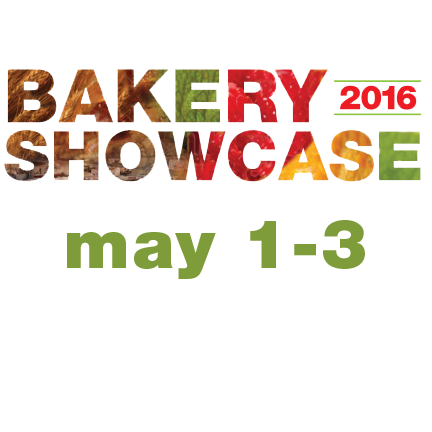 We will be located at BOOTH 233 at the Bakery Showcase May 1 – 3 2016 at the International Center Hall 5. Features included an on-site test bakery with continuous demonstrations throughout the show. Find Out More
iba 2015 in Munich

Come and see us at the IBA show in Munich, Germany in September 12 – 17, 2015.
iba has been the meeting point for experts of the baking, confectionery and snack industry since 1949. More than 1,200 exhibitors from all over the world present the industry's latest innovations, trends and technical developments in Munich. The world's leading trade fair for bakery, confectionery and snacks delights more than 70.000 visitors from over 160 countries.
The show dates are September 12 – 17, 2015. More information about the show can be found at their website – http://www.iba.de/en.
Harvest "In House Show" Coming Summer 2015
We'll be doing another 'In House Show' at Harvest warehouse locations in Toronto and Vancouver. Stay tuned for further details and dates.